Creating places for people

Website currently under construction
Update coming shortly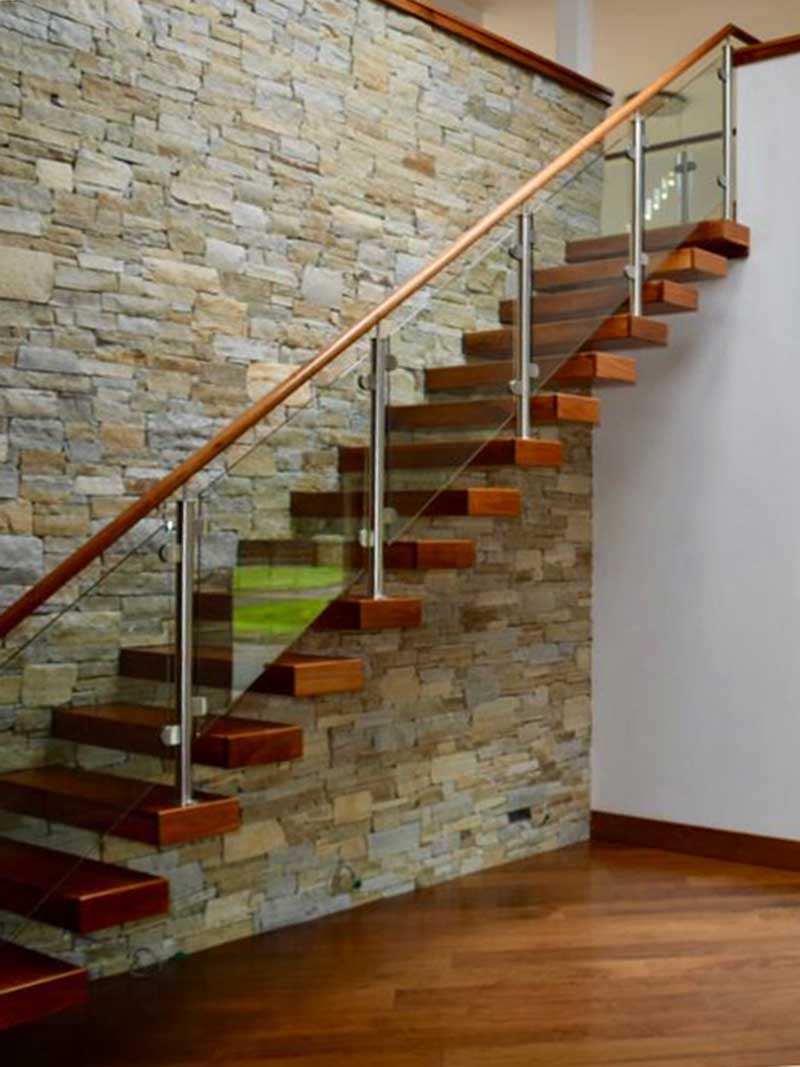 Residential Design & Planning
Sed ut perspiciatis unde omnis iste natus error sit voluptatem accusantium doloremque laudantium, totam rem aperiam, eaque ipsa quae ab

Interior Design
At vero eos et accusamus et iusto odio dignissimos ducimus qui blanditiis praesentium voluptatum deleniti atque corrupti quos dolores

3D Visualisation
 Struggling to visualize it all? Bring your design to life with a 3D model of your project.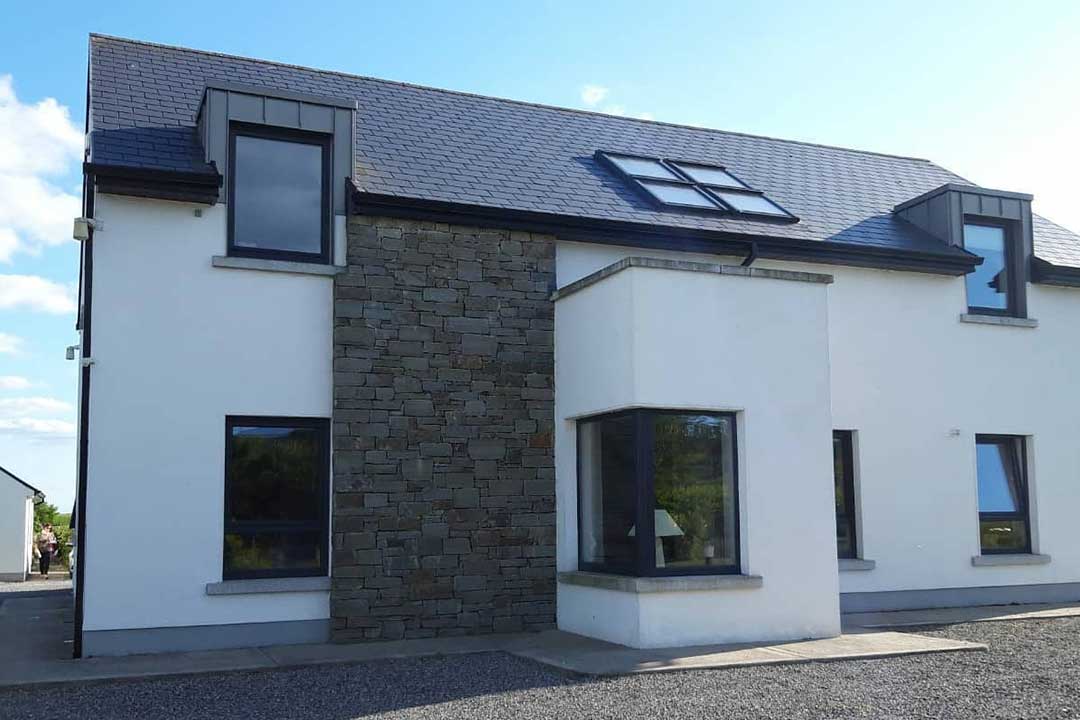 Interior & Exterior Design: Full Planning service
Cu omnium propriae mel. Eum detracto suscipit ut, et vix splendide scriptorem. His exerci integre moderatius et, ea vis zril choro deseruisse. Ea qui omnesque mnesarchum liberavisse. Ei mei unum lorem, te nam velit philosophia
David was recommended to us by several people. He designed our house and guided us through the entire planning process. He made it incredibly easy from start to finish. David listened to both of our ideas and designed the perfect house for us. He's very professional, reliable and friendly- I would highly recommend David to anyone who is starting their self build journey.
Setting out with the daunting task of building our own house, we had only a wish-list and a vague picture in our head. David had the vision to bring it to life, and then the expertise to make it a reality. He was ultra-professional but also a pleasure to deal with. We couldn't be happier in our dream home.
David was recommended by friends. On the day we contacted him he asked if we could meet him on the site that afternoon. Within a week we had the first draft of our plans and everything was ready to submit for planning very soon after. Everything was quick and easy. I would highly recommend David to anyone looking for architectural or planning services.
Let's Build Something
contact@mcgplan.ie
18 Mardyke Street
Athlone,
Co Westmeath,
N37 R7X3
+353 (0)86 871 0140